Smart Interchange
Smart IC is an interchange(IC) exclusively for ETC.
Precautions for use
Only Vehicles with the car's onboard equipment(OBE), into which the ETC card is properly inserted can use Smart ICs.
If something is wrong with the OBE or ETC card is expired, you cannot use Smart ICs.
At Smart IC, communications to open the gate will start after stopping in front of the gate, so please be careful when using.
If the gate does not open even after stopping temporarily please press communication button to start communication.
If the gate still does not open, please press call button.
Staff will contact you.
Lanes can be closed without notice when necessary for road management.
In this case, the Smart IC cannot be used. Please use the next IC.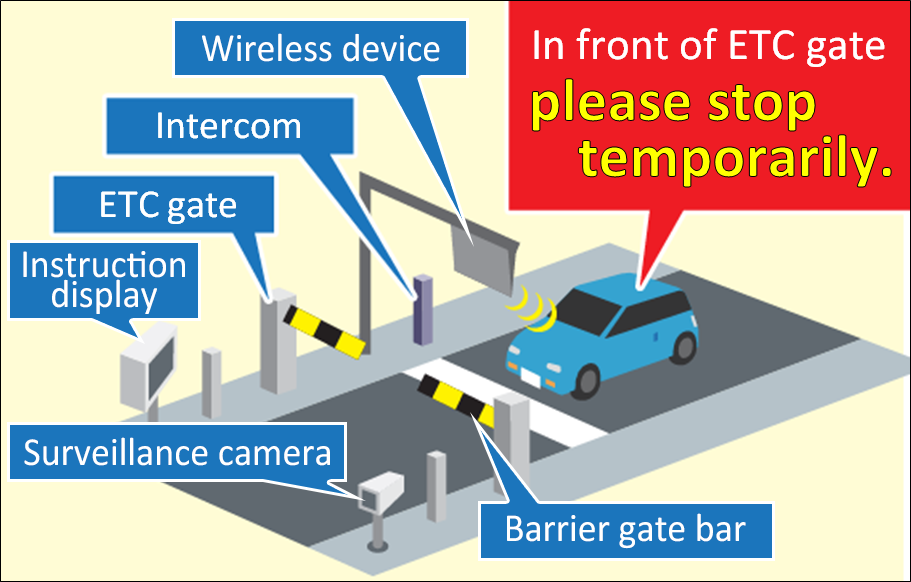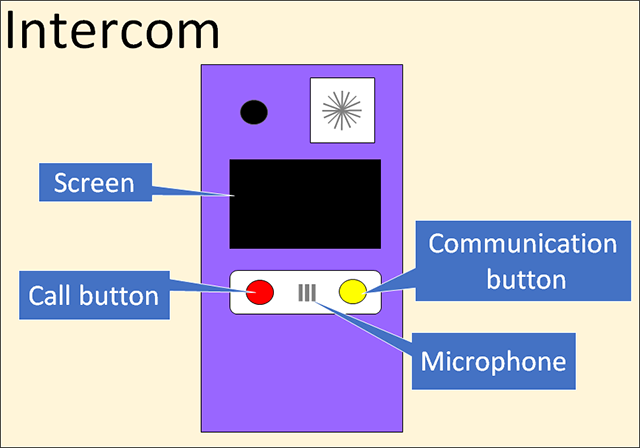 Customers who do not have a in-vehicle device and ETC card should follow the attendant's instructions using the intercom provided on the tollgate. Do not back up, as this is dangerous.
Lanes may close without prior notice as necessary for road management.
In that case, it will not be possible to enter and exit the smart interchange during the lane closure. Please use the next interchange instead.
We are not able to process payments of outstanding tolls on your ETC card.
For other information, please refer to the ETC system usage standards and detailed regulations.
Locations with smart interchanges
Road name
Interchange to interchange
Location name
Business hours
Direction available
Types of vehicles permitted
Notes
E28 Kobe-Awaji-
Naruto Expressway
Tsuna-Ichinomiya
to Sumoto
Awajishima-Chuo Smart
All day
All directions
All vehicles (vehicle length of 12.0 meters or less)
Smart interchange usage tolls
It is possible to search for usage tolls using the toll search.